I am MIAMI TOWNSHIP Proud ~ How About You?
Township Planner
The Miami Township Department of Community Development is pleased to announce an opening for a full time Township Planner. For more information, check out the documents below:

• COMPLETE JOB ANNOUNCEMENT
• JOB DESCRIPTION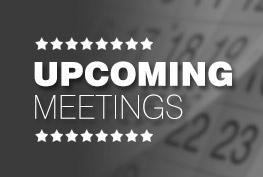 Public Notice
• Board of Zoning Appeals (11/1)
• Zoning Commission (11/4)
• Trustee Work Session (11/8)

<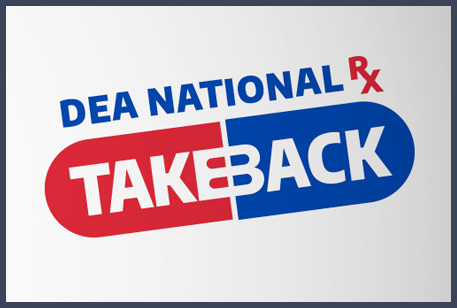 Drug Takeack Day
The Miami Township Police Department will be participating in the National Drug Take Back program on Saturday, OCT 23 from 10:00 A.M. to 2:00 P.M at the Miami Township Police Department located at 5900 McPicken Drive.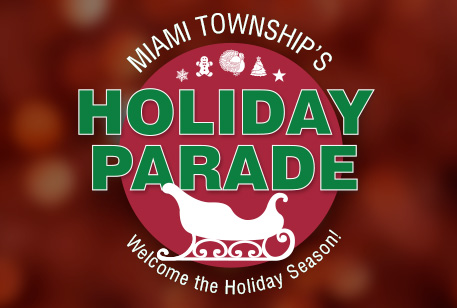 Registration Now Open!
Show your holiday spirit and register your business, non-profit, HOA, or civic organization to participate in this year's Miami Township Holiday parade!

• REGISTRATION APPLICATION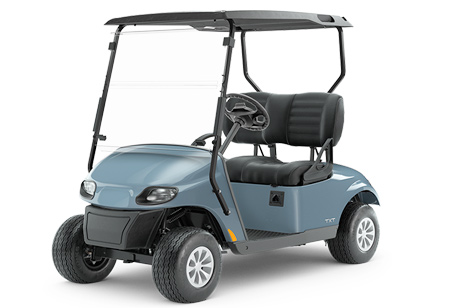 Golf Carts on Township Streets
Golf Carts will be legal to drive on Miami Township streets with a speed limit of 25 MPH or less. The golf cart must be inspected, licensed and operated by a licensed driver who is at least 16 years old.

• INFORMATIONAL VIDEO
• DOCUMENTS & FAQs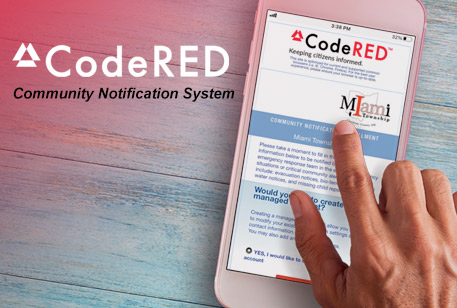 CodeRED is a powerful tool that provides real-time emergency notifications and alerts to the people most affected, or who may be able to make a difference, in emergency situations. Notifications are made via text message, email, and/or voice message.

LEARN MORE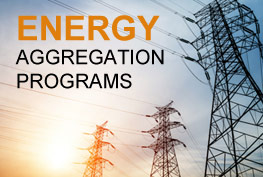 ENERGY AGGREGATION
On NOV 4, 2008, and NOV 4, 2014, Township residents voted to approve an opt-out natural gas and electric aggregation program, respectively, for eligible Township residents and small businesses.

AGGREGATION PROGRAMS LIST
Land Use Plan Update
Keep up with progress on the Township's land use plan update. The Community Development staff will be updating info and holding preliminary meetings. Your comments are welcome!
ADDITIONAL INFO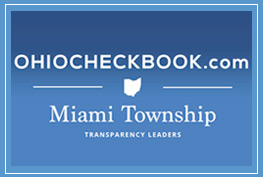 Township Checkbook
Find the Township's online checkbook at
https://ohiocheckbook.gov/Townships/Miami-Township-(Clermont)
.