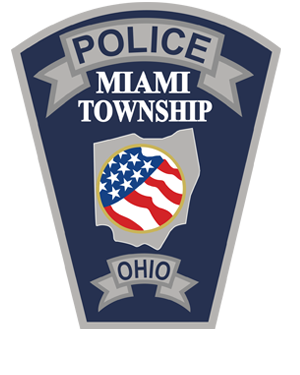 Miami Township Police Department accepts pre-applicant contact cards and resumes on an ongoing basis. All persons completing the pre-applicant contact card must include a resume at the time of submission.

The pre-applicant card may be completed at the department, Monday through Friday from 8:00 AM until 5:00 PM.

The department will make every effort to contact persons who have submitted these documents when an active selection process begins. Persons seeking employment should monitor our website for changes in the hiring process. Any questions regarding employment should be directed to Melissa.Wahlert@MiamiTwpOH.gov

The selection process is described in Miami Township Directive 31.4 Selection, Professional and Legal Requirements.