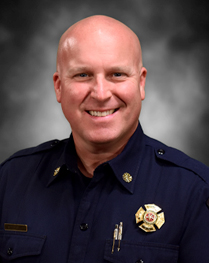 STEVE KELLY
Miami Township Interim Administrator
(513) 248.3725
SEND AN EMAIL



Miami Township • Clermont County, OH
Miami Township is a great place to live, work and play. We have a diversity of beautiful neighborhoods, with great access to shopping and employment. Miami Township has a park system and recreation program second to none.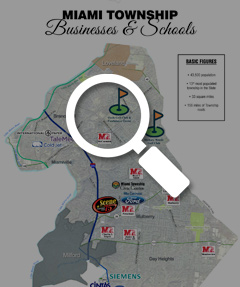 We strive everyday to provide the highest quality services to our residents and visitors. We have an excellent staff that is always ready to serve the needs of the community.

Looking to the Future

Through its Neighborhood Infrastructure Improvement Partnership, Miami Township is providing the foundation for future growth and redevelopment.

The Business 28 Boulevard project, the Wolfpen Pleasant Hill widening project, the SR 28 west widening project (a joint project with the City of Milford) and a new ramp from SR 28 to south bound I-275 have greatly enhanced the transportation system in central Miami Township. Other projects are in the works including improvements to Branch Hill Guinea Pike and SR 28 east. In addition to these vehicular improvements Miami Township is aggressively working to improve pedestrian mobility with the construction of new sidewalks.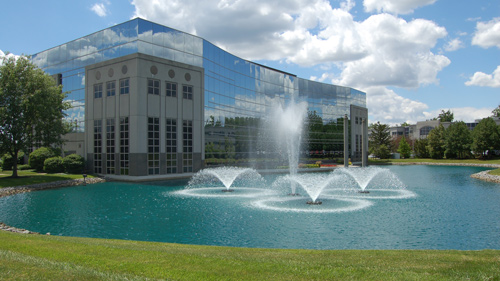 Miami Township is committed to "complete streets" that offer safe mobility for cars, bicycles and people.
Miami Township
on Ohio Checkbook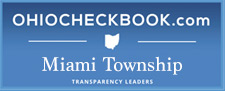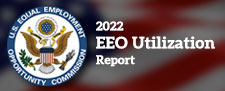 Street Lighting Distict
Information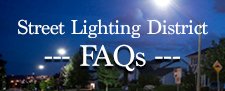 OUR BUSINESS COMMUNITY
Miami Township is excited about its growing and diverse business community and we are proud to boast seven of the 'Top Twenty Employers" in Clermont county.